One of the great things about staying with Gate48 is the close proximity to the large commercial shopping centers. In today's blog we are going to look at one which is only a 35 minute drive away. It's called Centro Maya and it can be found just off the highway as you enter the southern part of Playa del Carmen. Serving two neighborhoods on either side of the highway means that it becomes a gathering point for communities, facilitated by a place where families can gather and enjoy food, entertainment and shopping all under one roof.
Starbucks is located just on the outside of Centro Maya and visible on the way in. Want to get your favorite frappuccino before spending the day walking around inside? There is free WiFi, air conditioning and a patio area also.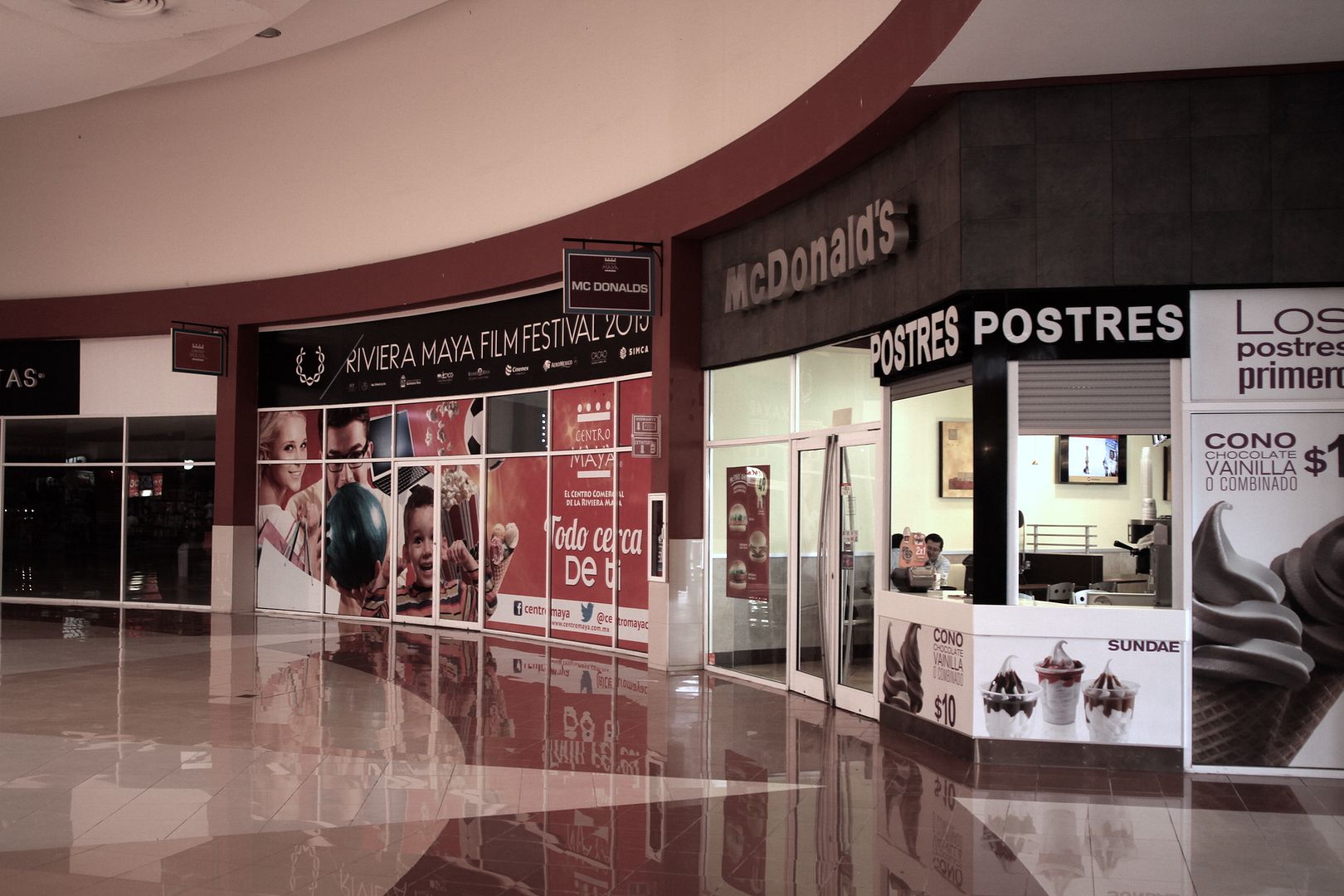 The Food Court is like those in malls in Canada or the U.S., except that here you can order tacos. If you'd like more typical mall chow, there is a Subway and a Chinese take out side by side. Taco City or Hot Cafe are two cafe style restaurants that serve specialty coffee, delicious breakfast and bar food. But for those who want it quick there is a McDonalds located by the west entrance.
The Cinemex Movie theatres are located at the back of the food court and show new releases in English and Spanish, so check online to get the schedules.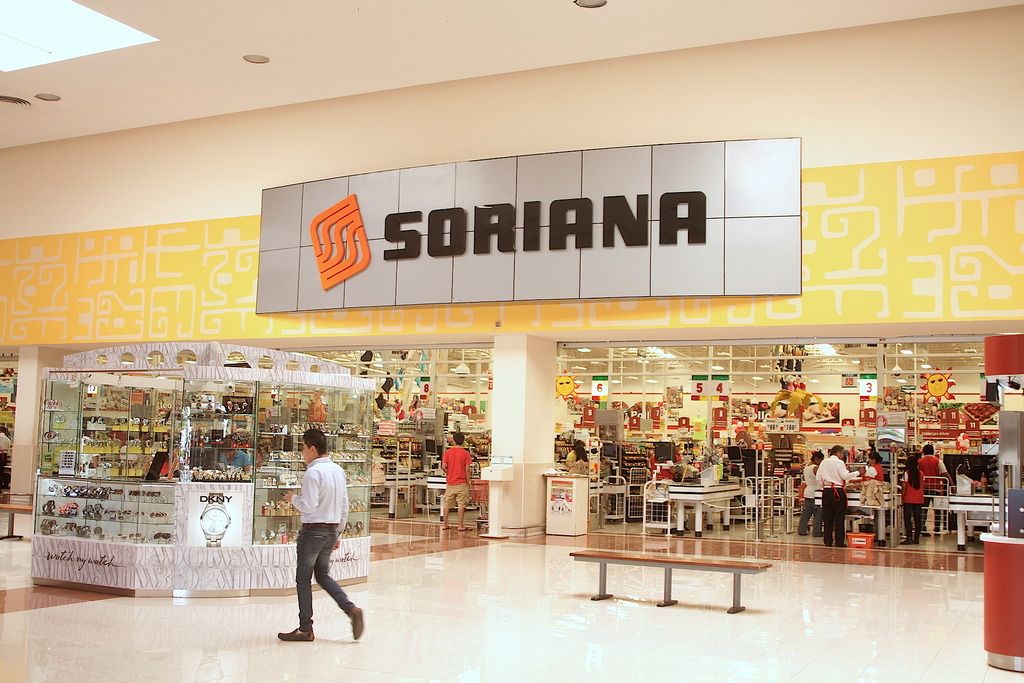 Soriana is one of Mexico´s major supermarket chains and in Centro Maya you´ll find a bit of everything. If you want to stock up your fridge with food, buy some dessert, find a bottle of wine or get some clothing, toys and electronics this is the place to go inside.
Are you into music making? Need something for the beach or some athletics wear? You will find that here also. Don't forget to walk along the outside of the mall where the buses and colectivos stop, there are plenty other shops catering to cell phones, pets, and fabrics.
If you prefer to diversify your shopping you´ll find several furniture and appliance stores, clothing shops, shoes and jewelry, and more. If you can think of something you might need chances are this mall will have it.
Would you like to know more about shopping near Gate48? Leave us a comment below and don't forget to sign up on our social media channels.