If you are planning a trip into Playa del Carmen and are a sushi lover, you will be happy to know that there are a number of places that you can visit. So before you head down from Gate48, take a look at our guide to sushi restaurants in order to better plan your trip.
Sushi Roll
Av 5th & 12 (Calle Corazon)
Located in the Calle Corazon shopping center, this place feels like you are in sitting in an actual Japanese restaurant. The central tables have been set up so you are near the floor, eating in the traditional Japanese fashion.There is an extensive list of sushi on the menu and the portions are quite big. 2X1 is from Monday to Wednesday so bring an appetite.
Sushi-Itto
Quinta Alegria
Located on the ground floor of the Quinta Alegria shopping, the sushi here is affordable thanks to their daily afternoon 2X1 special. The portions tend to be of a smaller size, but are very tasty. Check out their salmon roll and their California roll.
Sushi Club
Av 10 with 26
Located at the base of the BePlaya Hotel, the place has an open design facing out to 10th avenue. One of the best things about ordering here is that you can watch the chefs preparing your sushi at the bar in the back part of the restaurant.
Sushi Ken
Av 10th between 12 and 14
This place has long been a favorite due to it's 2X1 specials on Wednesdays and can get quite busy . They have a large assortment of sushi rolls to choose from so you can always return and try something new. Try the Maya roll, the Rainbow roll and the Dragon roll.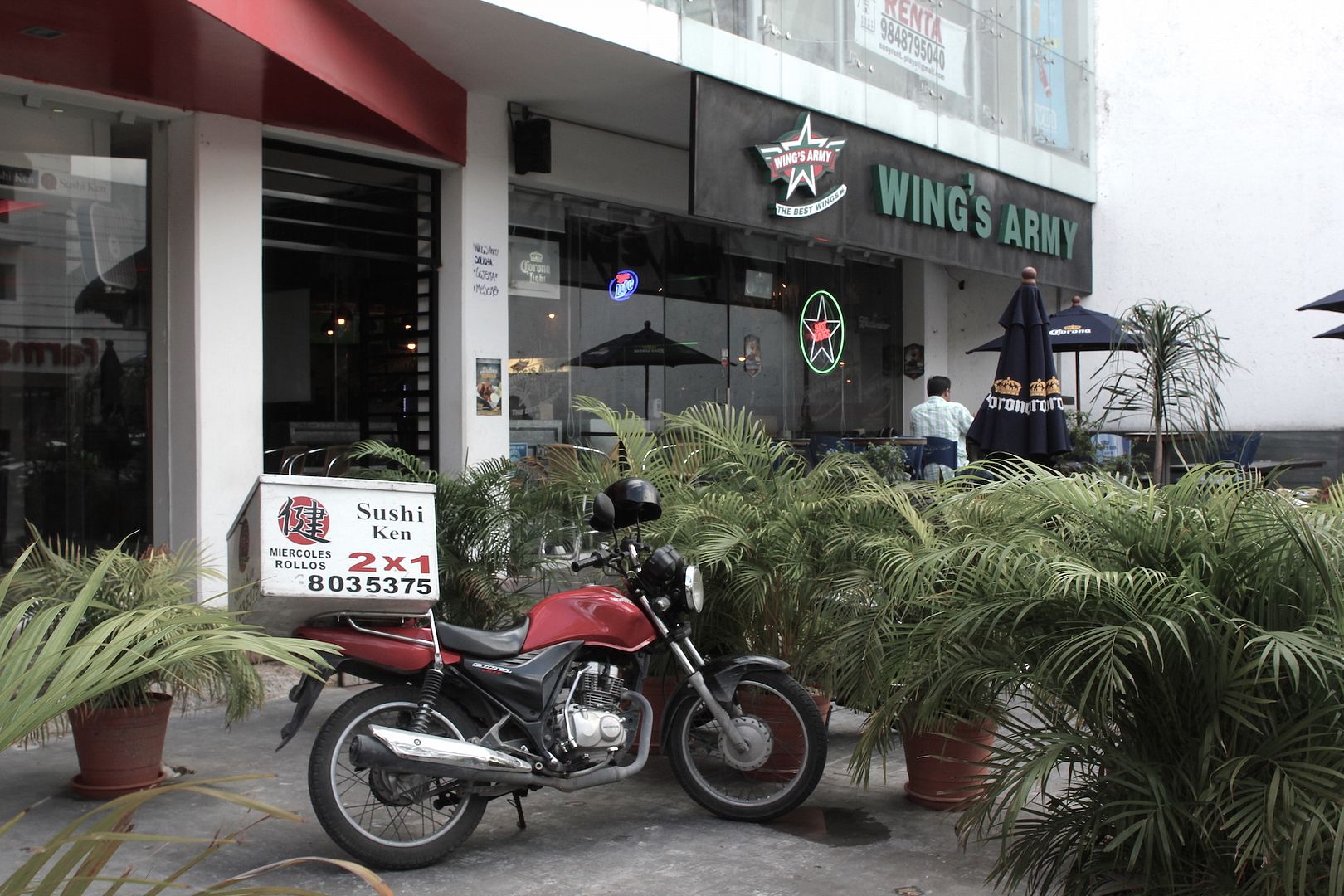 Do you have a favorite sushi place in Playa? Have you visited the ones that we mentioned? Please leave us a comment below and share this post on your social media.